Business Solutions
Our end-to-end technology platform makes it easy to crack any deal, anytime, anywhere.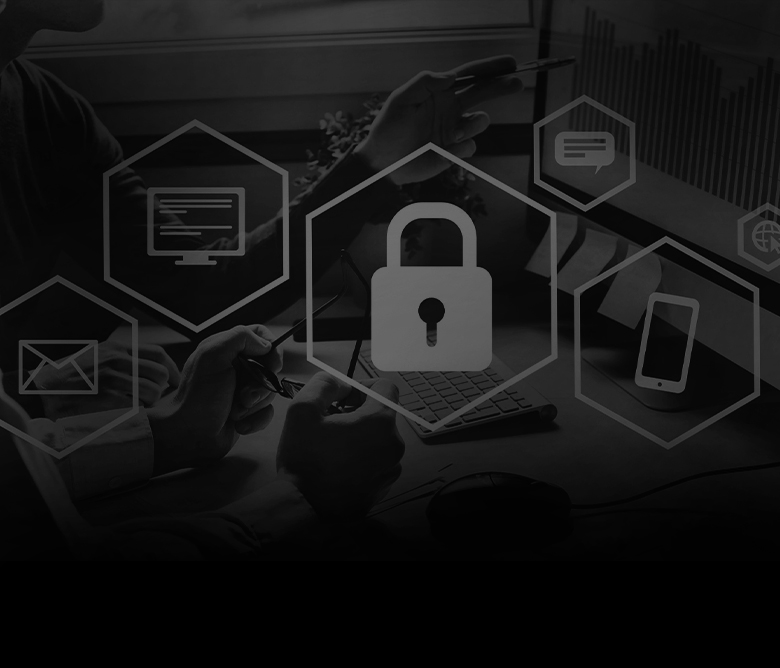 SME Solutions
Our expertise is in cloud, infrastructure, IT services, Software and many more.
SaaS Products
We have our own products to cater to the business interests in different areas like Retail management, Property management solutions, payment gateways and more.