Acquisition & Merging
The key to business growth is forward movement - explore and expand. Our experienced team can help you crack the business with transactional consulting strategies with compliance and agility.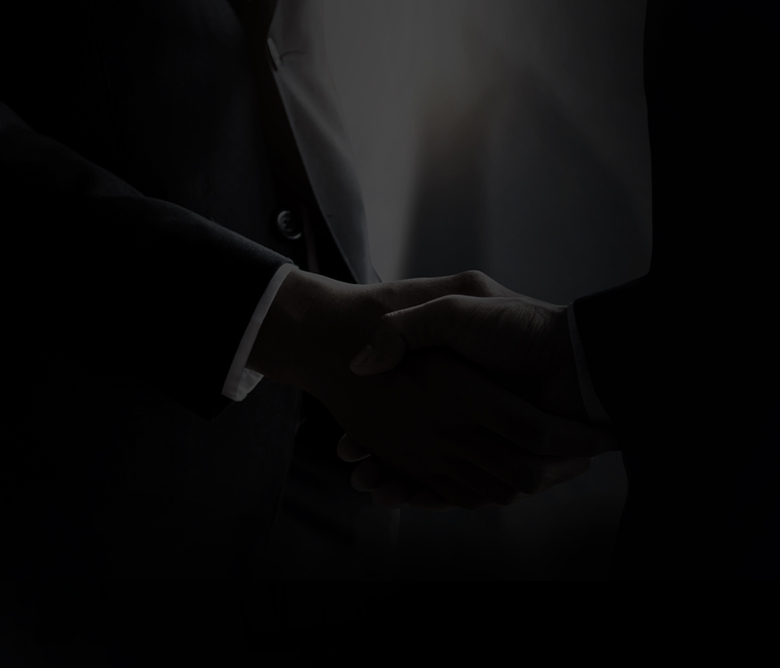 Joint Venture
MVAST collaborates with industry experts to help you identify the perfect partners for your business. We bridge the gap and assist you in efficiently building partnerships.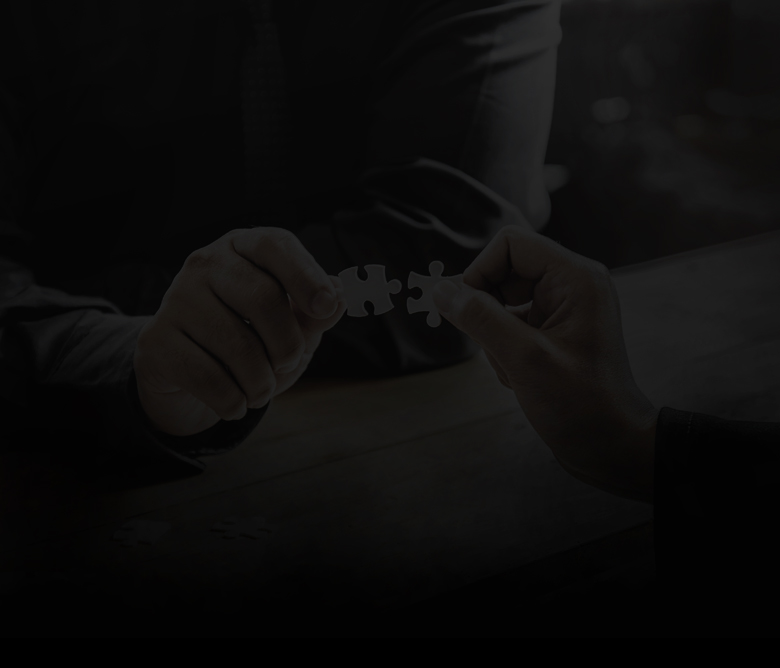 Divestment
We can assist you in reallocating all or a portion of your business investment to areas that will benefit you in the long run. Our experience in negotiations and our consultative support can set you on a journey to consistent profits.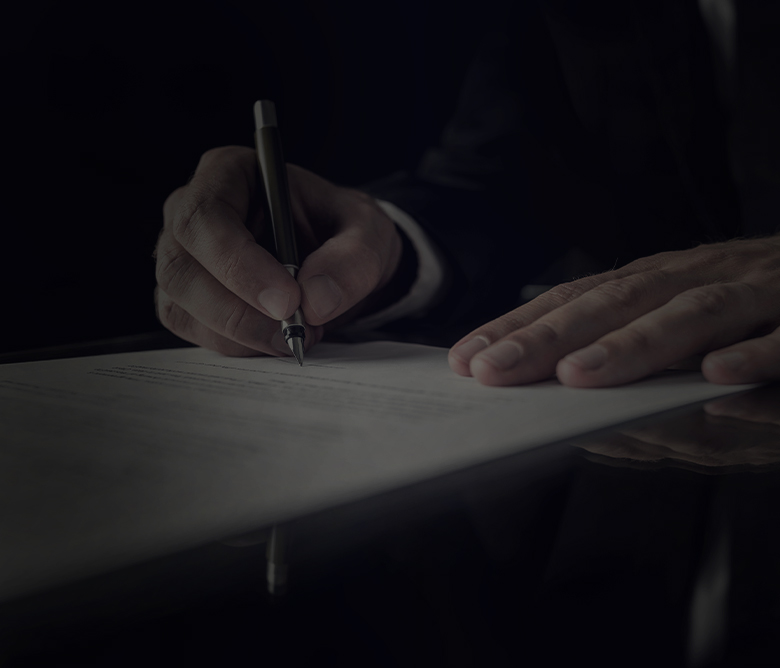 Sale and Lease Back
A leaseback approach is one in which a seller sells an asset to a buyer and immediately leases it back for an extended period. The purpose of selling the item is simply to be able to utilize it rather than own it. MVAST can assist you in finding the most suitable buyers to lease your assets back from.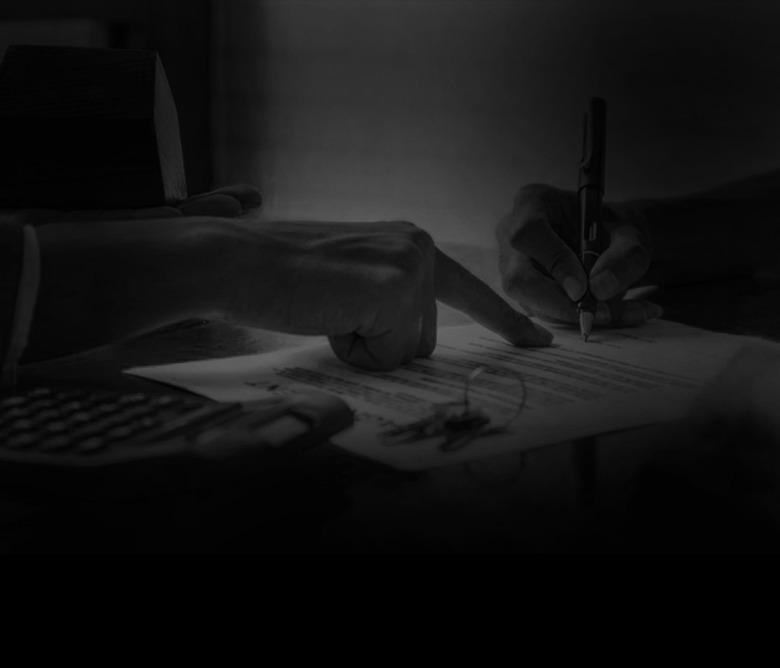 School Service Suites
Our industry experts will give your educational business a better spectrum. We guarantee that you will advance by implementing the best practices in your school operations that satisfy authoritative criteria. A team made up of knowledge and innovation will revolutionize your system for better and faster growth prospects.